The Hazards of Lint Build Up in Your Dryer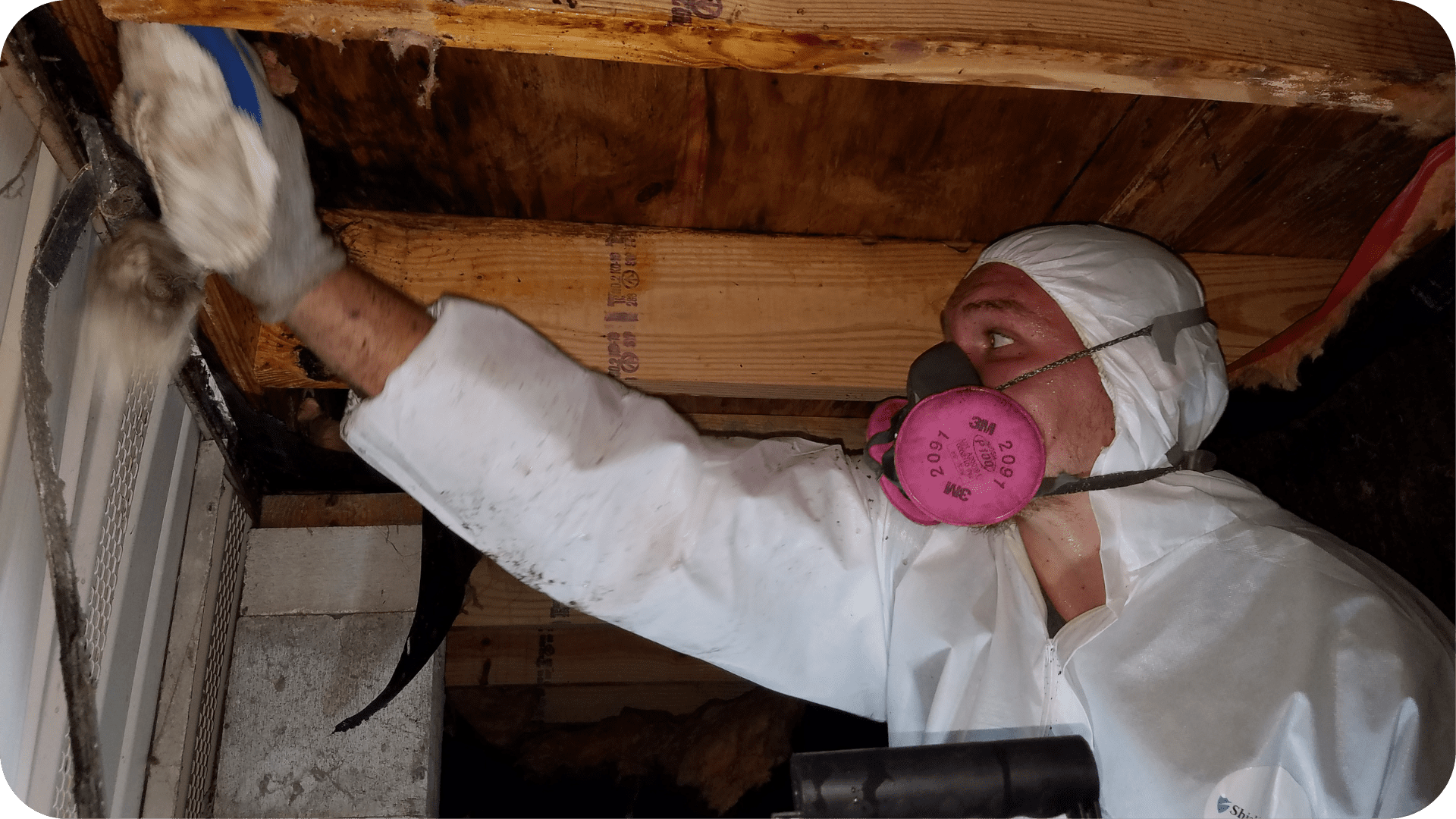 We all wash our clothes on a regular basis with today's technology. Machinery can help us save time, but we must still supervise these sophisticated machines. Dryer machines assist in the rapid drying of our clothing in large quantities, however, lint is a by-product of textiles during the drying process. Lint accumulation might occur on the lint screen of a dryer machine, as well. The vent leading to the outside of the property contains lint. A build-up of dryer lint can be the perfect fire starter.
We hope you find these simple recommendations helpful. United Water Restoration Group of Orlando would like to offer you a few pointers on how to prevent a lint fire at your property. Even though some of these actions may appear mundane, they are vital in preventing an incident at your house.
Is Lint Important to Cleanup?
Yes it is, a dryer can be a fire starter that might grow into an imminent hazard, making it critical to avoid. Each year, 2900 residential clothes dryer fires are reported in the United States, according to the U.S. Fire Administration. These blazes result in around 5 fatalities, 100 injuries, and $35 million in property damage.
Cleaning the exterior dryer vent may take some time out of your day, but it can save you from a major tragedy. Surprisingly, the majority of these fires begin in the winter months. Dryer vents that aren't cleaned cause 34% of these blazes. These kinds of fires are easily avoidable if you follow the necessary precautions.
Use Your Dryer Efficiently
Every dryer has an easily accessible lint screen, just remember to clean it after each use. This is a simple method to keep your clothes and appliance fresh. It's not necessary to complete this task once a month or once a week; it should be done right after each cycle. A buildup of dryer lint will restrict airflow and absorb heat, making it a good fire starter. Cleaning this screen will help your dryer run more efficiently throughout its cycles. If you find any tears in the filter, get a new one immediately.
When it comes to drying clothes, many people find that operating a dryer seems straightforward. When you go away from the house, do not overfill the dryer or leave it on when you are gone. Plastics, foam, rubber, garments with oil-soaked clothes, and any combustible materials should never be put into the dryer.
There are a number of stain removers supplied that include flammable chemicals, so you must first wash them out. Before drying clothes stained with chemicals like gasoline, paint thinners, or cooking oil, they need to be washed twice as a safety precaution.
You can always lower the temperature of a dryer. If a fire breaks out, call 911 immediately. The fire department will be sent to assist with the situation. Avoid opening the dryer since a rush of oxygen might help fuel the blaze.
Signs That Your Dryer Needs to Be Cleaned of Lint
The following are common signs of a clogged dryer vent:
A musty odor following a drying cycle

Clothes are extremely hot to the touch

Large amounts of lint build up on the dryer lint screen

Odor noticed on dryer sheets used during the cycle

Noticeable debris flying around when opening the dryer

How to Clean Your Dryer's Exhaust Vent
This is where dryer lint can start a fire thanks to all the dust and irritants clogged up in the kinked exhaust hose. Cleaning the exhaust line might be difficult, but it is possible to do. Typically, you would disconnect the hose from the dryer and the wall exhaust port. All three areas – including the dryer connection, wall connection, and outside port should be vacuumed thoroughly. If you have access to a clean toilet brush, use it to clean out all of the dust inside the hose. Once everything is finished, vacuum up any mess that may have occurred on the ground.
Professionals may also attach a long, flexible brush head to a screwdriver to accomplish the same goal. They can easily turn the brush and clean the tube's interior while removing all of the dust. As long as your exhaust hose is cleaned on a regular basis, you should be fine. This is the best technique for avoiding a lint fire in your dryer.
We're Here to Help if a Fire Starts
Look for signs of excessive lint accumulation in the exhaust hose of your dryer on a regular basis. After each drying process, clean out the lint trap to assist decrease the amount of sucked into the exhaust pipe.
A professional dryer lint cleaning may be expensive. If a fire does break out, our staff will assist with all fire damage repair requirements, whether it is minor or major. Our experts are certified in smoke and soot removal. 
Although these fires can be avoided, we're here for you if something goes wrong at (407) 278-7715. Our fire restoration experts will come to your aid if anything happens to your house. Before it's too late, protect your property from a fire. When you need us the most, we're here for you!
Also, read our blog on ways to prevent your washing machine from leaking!